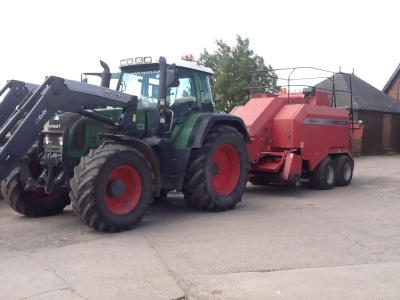 A massive thank you to Adrian an everybody at Park Farm. Reliable and trust worthy hay supplier who kindly sponsors our needy admissions. Without Adrian's help we would financially struggle to provide all the hay and haylage needed to get these ponies back to health.
Hay, Straw and Haylage Supplier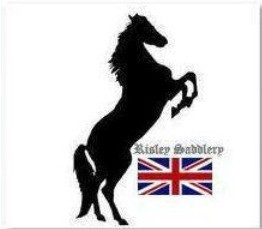 Risley Saddlery
Mrs Matthews and her staff have supported us unconditionally from day one. Her belief in us and what we do is very much appricated, she has helped spread the word and regularly collects for our charity. Also providing much needed summer grazing thus reducing our hay costs.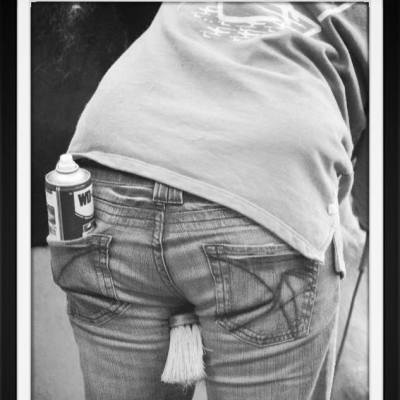 Lorraine is our secret weapon working furiously behind the scenes to promote and raise funds always trying to think of new ways to get people to spend their money! Lorraine has raised over £8000 and for this we are very gratful. 
Horsey Hairdresser
Lorraine Moon